When to Pay For Software Testing Services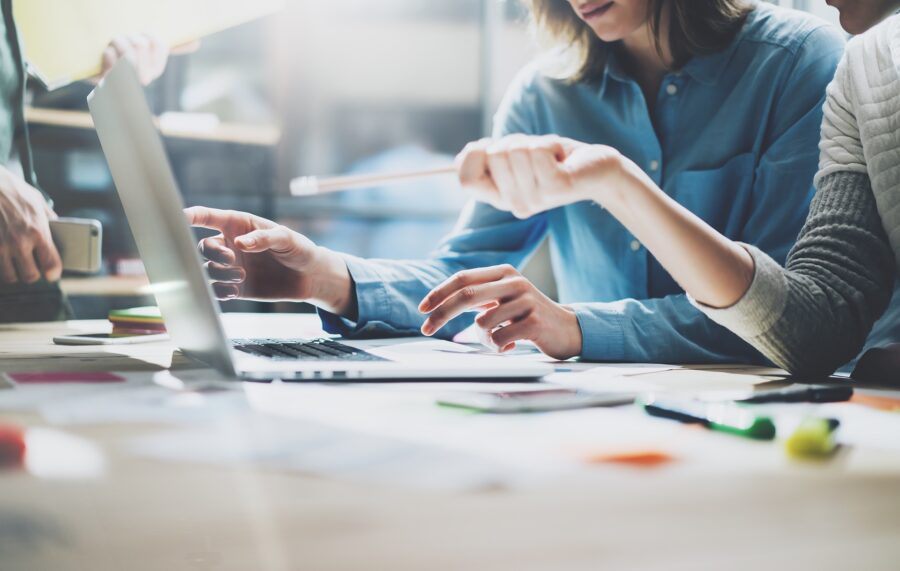 When introducing a new software product or mobile app it may be tempting to have your in-house employees test the product themselves; after all, they understand your business, your product, and your customers, and you may think this decision will save money in the long-run. But there are actually a few compelling reasons why you may want to pay for an outsourced quality assurance team.
It may sound counter-intuitive but for starters, paying for outsourced software testers can actually help save you money in the long run. A quality software testing company usually maintains its own testing lab stocked with a myriad of devices to test products on to mimic how your customers will use the product in real life. Most software companies don't have the budget to spend on extra devices and equipment for this purpose.
Instead of rushing a software product with bugs to the marketplace, hiring a software testing company ensures that any glitches are caught and can be repaired immediately. This saves time and money that would be required to make adjustments to the product after its release, and will also help you avoid unnecessary customer complaints.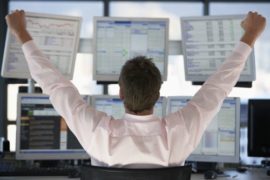 Hiring an outside team of software testers that offer manual and automated regression testing services also allows your employees to focus on their jobs and daily tasks without worrying about the extra time and commitment that may compound when there's a software product that requires careful vetting before a deadline. Leaving that job up to a software testing company saves you and your own employees time and reduces stress.
Your employees may also not be completely objective about your product and company, while paying for software testing services means receiving an impartial opinion about the user friendliness of your interface. An outsourced team may also be able to provide feedback on the software based on what features your competition offers and how their customers are using the product.
Software testing companies usually also ensure that their testers have at least three to five years' experience when they're hired as well as ISTQB (International Software Testing Qualifications Board) certification, which chances are your employees do not have. This means the outsourced testers have passed exams and training to ensure they're well educated in what to look for when testing software products.
If your company is planning on releasing the software product in foreign languages to customers outside of the U.S., then you may want to pay for software testing services. Many QA teams have a deep knowledge of how software translates and what cultural differences need to be addressed, which your own employees may not be knowledgeable about, particularly if your business is confined to one America-based office.
If you do decide to turn to a software testing company, you're not alone. Generally, only very large software companies can afford the costs of a dedicated in-house testing team. Most companies turn to outsourcing to help save time and money, and to ensure their product is the best it can possibly be when it's rolled out to customers.
About the Author
Jill Willcox has worked on accessibility issues for most of her professional career. Iterators is an inclusive women-owned small business (WOSB) certified by the Small Business Administration and WBENC. We provide software testing services for websites, mobile apps, enterprise software, and PDF remediation services, rendering PDFs ADA compliant.
Unique People Unique Approach Quality Results
We Can Help You
Contact Us
Iterators LLC is Certified Women-Owned Small Business (WOSB) and Women's Business Enterprise National Council WBENC-Certified WBE