Tips For Hiring Software Testers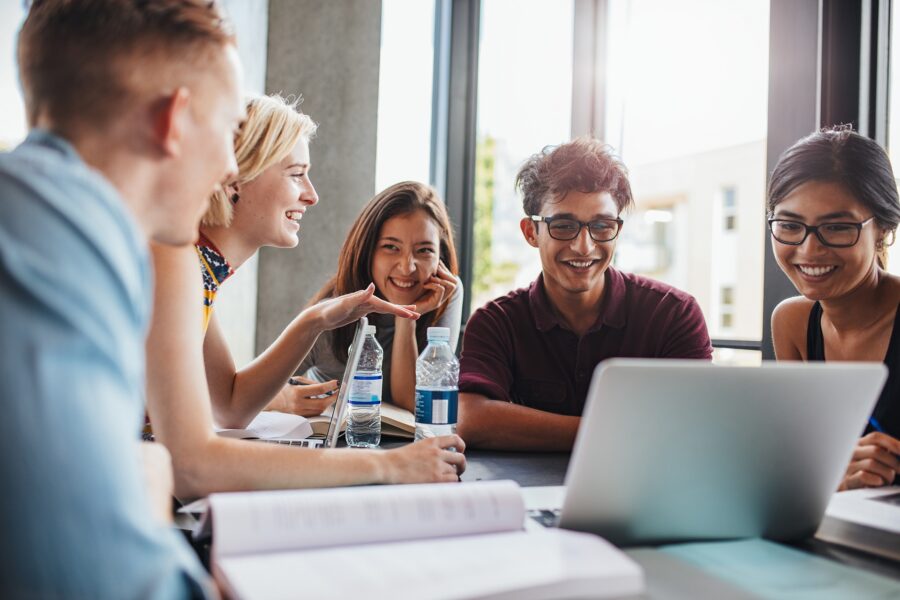 When your company is introducing a new software product, it's imperative that it is as glitch-free as possible to ensure your customers will be happy. Very often, hiring a software testing and quality assurance company can deliver benefits that your in-house employees may not be able to provide, but it's not always easy to find the right one, even with thousands of available choices. Here are some general tips on what to look for when hiring a software testing company.
==> Learn more about the art and science of software testing here.
How They Work With Clients
What is the on-going communication with clients like with the testing company you have in mind? Will they meet with you in person, or over video conferencing? How long will it take them to test your product and how do they provide feedback? Finding out about their testing process and how closely they work with clients will give you insight into whether they're the suitable team for your needs.
ISTQB Certification and Experience
A quality software testing and QA company only hires experienced testers -- those with an average of three to five years' experience testing software under their belt. Their testers and test managers should be ISTQB (International Software Testing Qualifications Board) certified, meaning they have passed training and exams that require a deep knowledge of software development. It's also a good idea to seek out companies that have experience testing products in your particular industry because chances are they're familiar with what your competitors have released and can provide advice on how to make your software more user friendly and competitive.
Experience Testing Multi Platforms
Software testing companies understand that the world has gone mobile and therefore, testing a software product on various platforms and browsers if applicable is extremely important. Whatever your customers will be using is what a QA company should be using to conduct its testing. Some software testing companies also feature an in-house testing lab where hundreds of the most commonly used devices are readily available to test the product.
Variety of Testing Services
From installation to user interface testing, a reputable software testing firm has experience testing all facets of software and its functions, including e-commerce platforms. If your software is to be released in foreign language versions, you'll want to choose a software testing company that has experience in localization testing and can ensure that translation is accurate on all areas of your product across other languages and conforms to the foreign user's culture.
Client Testimonials
Reviews from past clients speak volumes when choosing a software testing firm; check to see if the business you have in mind has testimonials and if they cite which industries their clientele is from and the types of software they had tested.
These are just some initial guidelines, but are a good start to help determine which software testing company is right for your business needs and type of software product.
About the Author
Jill Willcox has worked on accessibility issues for most of her professional career. Iterators is an inclusive women-owned small business (WOSB) certified by the Small Business Administration and WBENC. We provide software testing services for websites, mobile apps, enterprise software, and PDF remediation services, rendering PDFs ADA compliant.
Unique People Unique Approach Quality Results
We Can Help You
Contact Us
Iterators LLC is Certified Women-Owned Small Business (WOSB) and Women's Business Enterprise National Council WBENC-Certified WBE